May 13th | Orange County, CA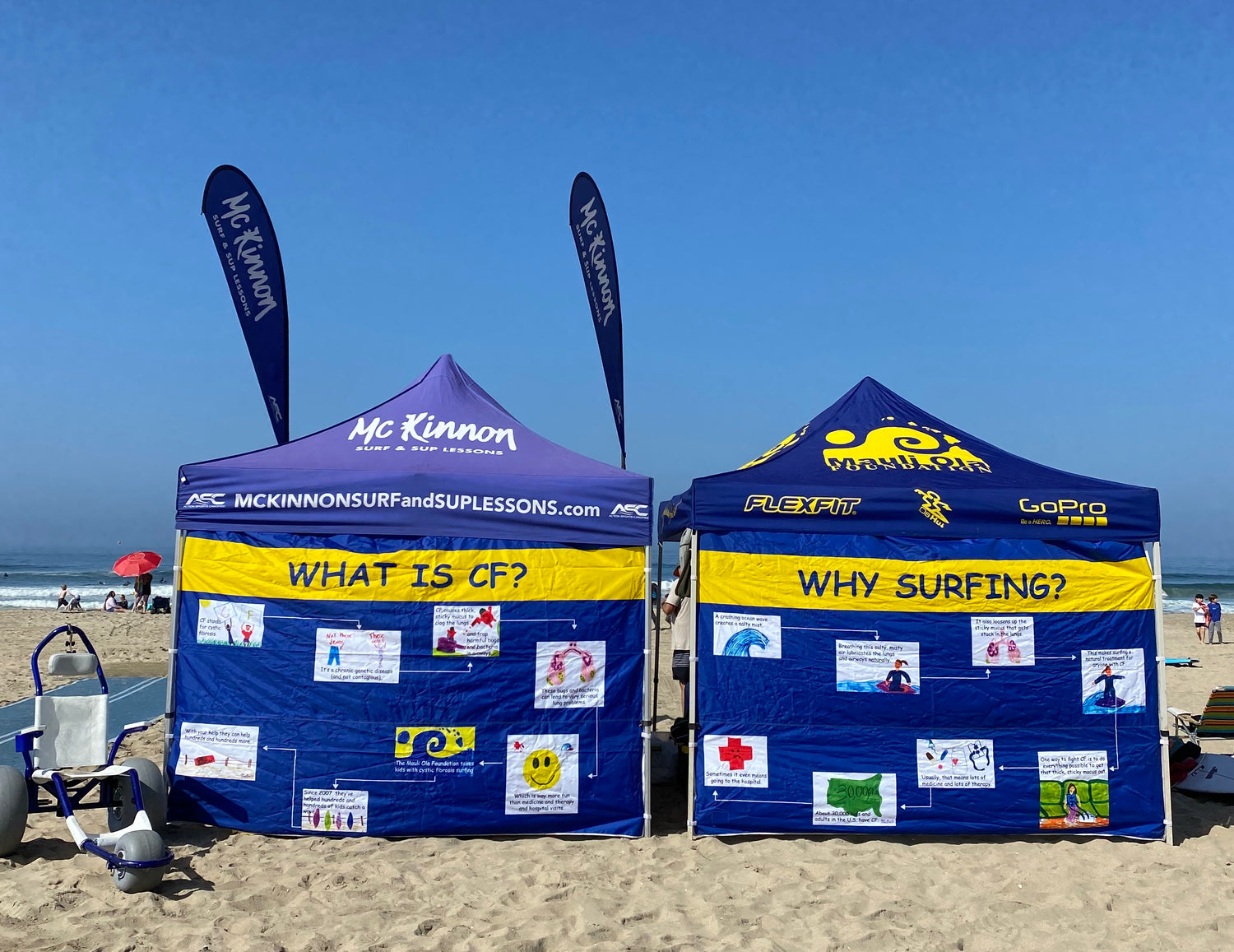 Huntington Beach
SURF HOST: Rocky McKinnon SED
DATE: May 13th, 2023
TIME: 10 am - 1 pm
LOCATION: 405 Pacific Coast Highway,
Huntington Beach, CA 92648
PARKING: Huntington Beach Northside Parking Lot
Have questions?
If you are registered for a Surf Experience Day, you will receive a confirmation email with more information closer to the date of the event. If you have questions in the meantime, please do not hesitate to reach out to us!
CONTACT