What is the Mauli Ola Foundation?

The Mauli Ola Foundation is a 501(c)(3) charitable organization founded in 2008 to promote awareness of the genetic disease and support for patients.  One of the Foundation's programs is Surf Experience Days, which pairs professional surf instructors and novice surf students who have Cystic Fibrosis to introduce them to the healing properties of exercise, ocean air, achievement, and fun in a supportive environment.  Hypertonic saline (which is prevalent in the ocean air just above the water's surface) has been shown to be a natural treatment for people with Cystic Fibrosis.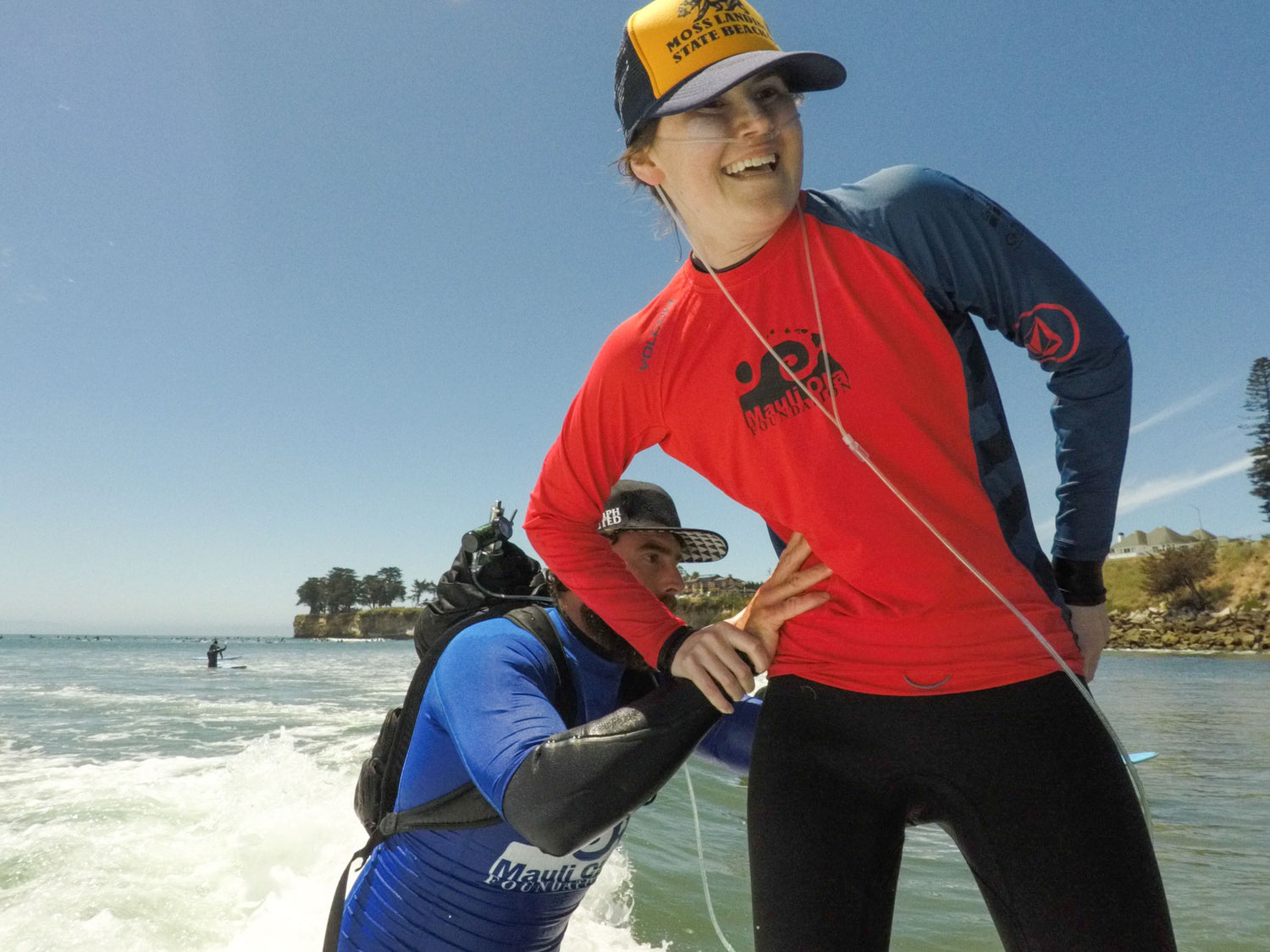 Purpose
NATURAL THERAPY FOR KIDS WITH CYSTIC FIBROSIS

Mauli Ola takes kids with CF surfing to experience what natural therapies can do for their lungs. The saline content in the ocean air and water breaks down the congestion in their lungs. Exercise helps to strengthen their lungs and expel mucous. With natural saltwater treatments, their hospital visits are significantly reduced and they are exposed to the outdoors leading to healthier and more fulfilling lives that all kids should experience.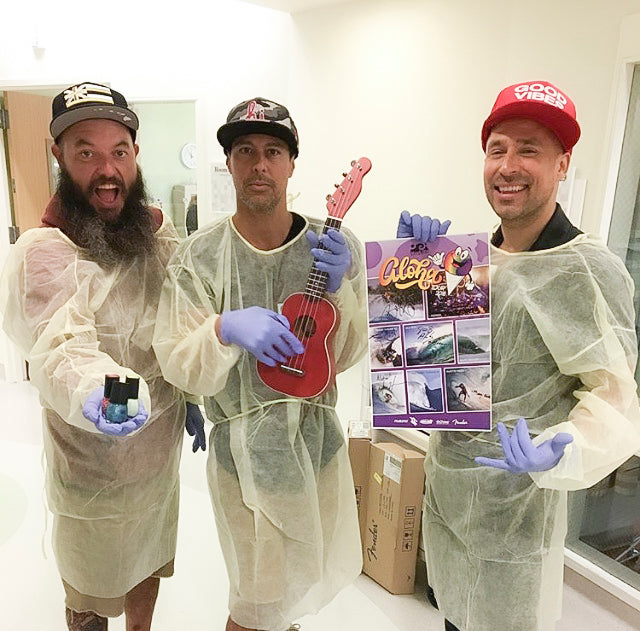 Children's Hospital Visits
Further taking advantage of our event schedule and utilizing our athlete ambassadors, our pediatric hospital visits provide the connection, hope, and warmth that our surf days provide, to those who are not well enough to make it to the beach. Our visits involve playroom and bedside interactions featuring our athletes and entertainers. Each patient receives autographed poster, Flexfit Art hat, art set, and a gift package. These visits provide a muchneeded respite to patients who are stuck to the confines of a clinic or hospital.