July 9th | Spring Lake, NJ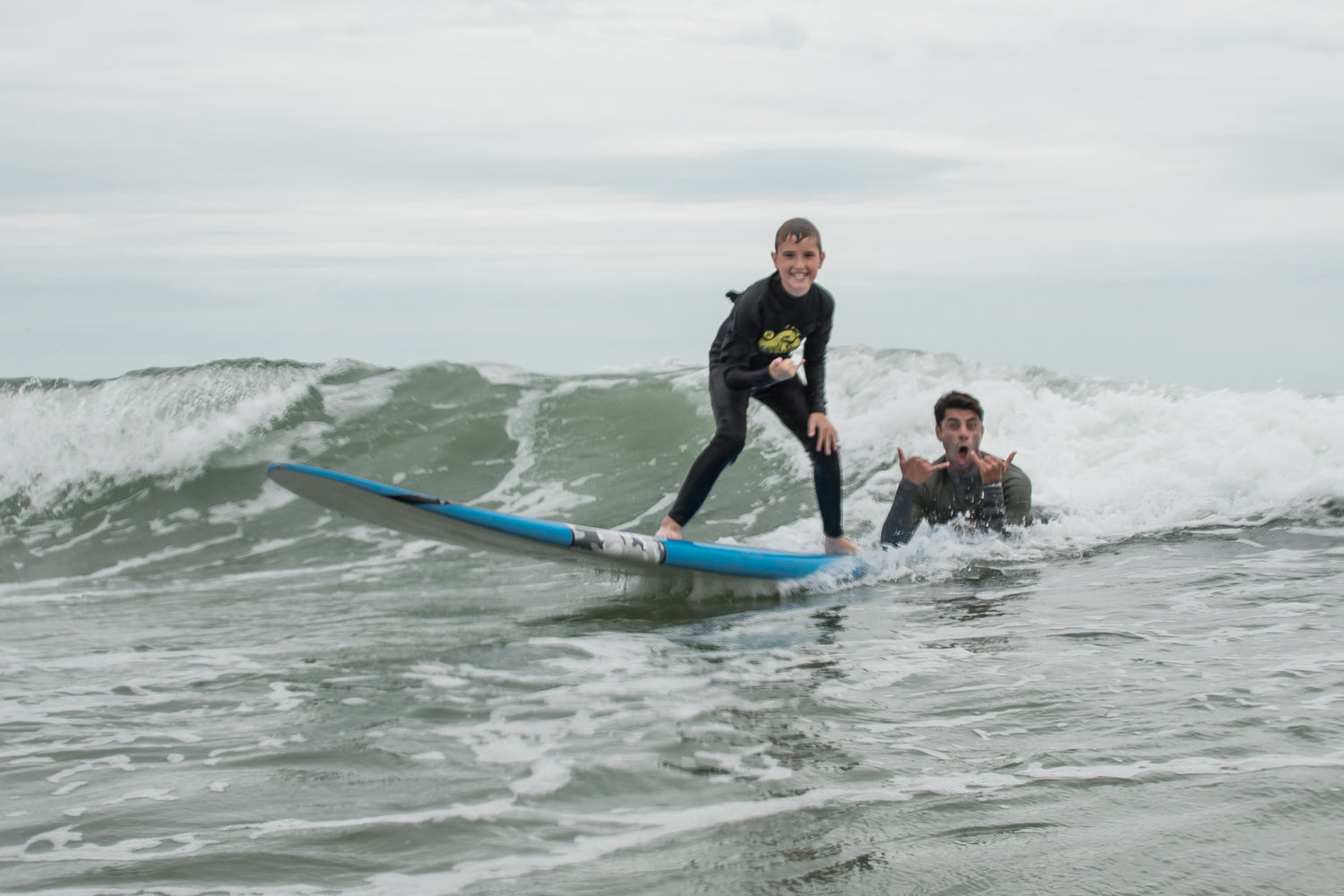 Spring Lake
SURF HOST: Sam Hammer SED
DATE: July 9th, 2023
TIME: 10 am - 1 pm
PARKING: Remsen Ave & Ocean Ave N,
Spring Lake, New Jersey 07762
Have questions?
If you are registered for a Surf Experience Day, you will receive a confirmation email with more information closer to the date of the event. If you have questions in the meantime, please do not hesitate to reach out to us!
CONTACT